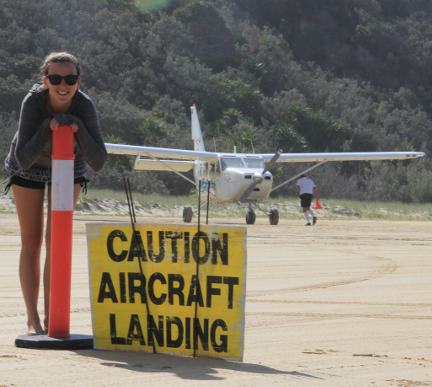 Aviva Senser
Aviva Senser, Customer Experience Manager of AXUS Travel App, is thrilled to be back in her hometown of Chicago after five years abroad in the Middle East. After graduating from The School of Hospitality Business at Michigan State University, she relocated to Israel to immerse herself in the travel industry and better understand her heritage. Aviva worked for both luxury travel and educational experience companies, thereby gaining a unique perspective on international tourism.
With a passion for exploring the world, most recently on a three month honeymoon through Hong Kong, Vietnam, Thailand and Australia, Aviva embraces the need for organization and efficiency. When not traveling, Aviva can be found sampling her husband's culinary creations and famous baked goods. The rest of the time she's in yoga to burn it all off.
Contact Aviva at asenser@axustravelapp.com to coordinate private training, gain hands on assistance, report a bug or simply brighten your day. Her warmth and infectious spirit are contagious.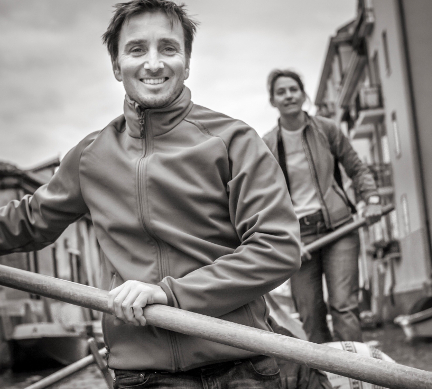 Jere Carroll
Jere Carroll, Director of Strategic Partnerships at AXUS Travel App, is an international travel professional who spent the last fifteen years living in sixteen countries - and learned three languages along the way.
At AXUS, Jere combines a mix of customer success and business strategy to work with service providers to seamlessly introduce the perfect itinerary experience to their travelers.
While living abroad, Jere developed the most coveted list of gelaterias. His favorite: the riso (rice) flavor with fresh panna at Fassi Gelateria in Rome. He shares this passion with his two year old son, whose priorities are eating gourmet food and dancing to 80's cover bands.
Contact Jere at jcarroll@axustravelapp.com to explore custom integrations, streamlining processes or what's hot in his home town of San Francisco.